Happy New Year!
Thank you for all your support in the past year! I look forward to what this year has in store!
Remember to breathe!
- Esther
Best Seller - we have poured over 12,000!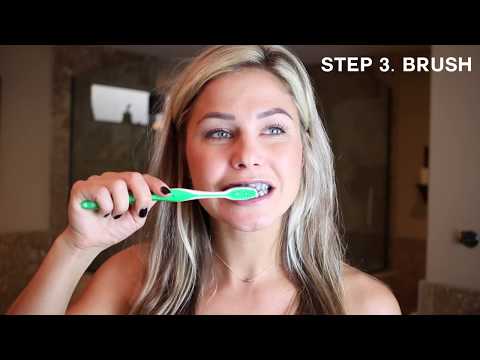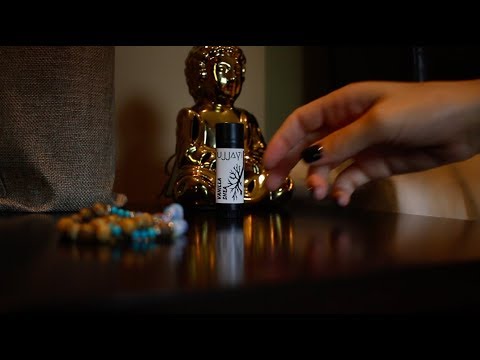 "The quality of our breath is an expression of our inner feeling."
Share our daily Instagram love!