I view myself as an artist. Every pour is as delicate as handling chocolate. I love what I do, and my favorite part is sharing it with you.
"To hold, you must first open your hand. Let go!"
- Lao Tzu
Best Seller - For Yoga + Sport. It really works!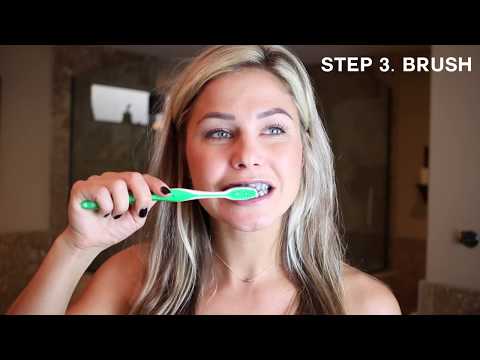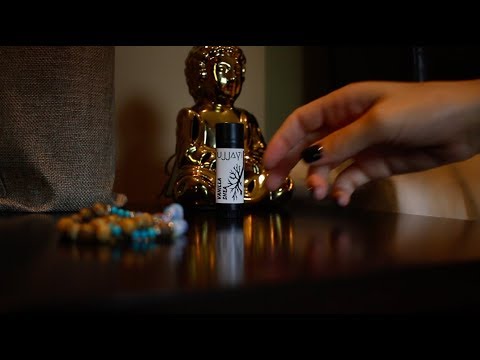 "The quality of our breath is an expression of our inner feeling."
Share our daily Instagram love!