Regular price
Sale price
$ 75.00
Unit price
per
Sale
Sold out
Details

Down to the root: Alcohol free witch hazel toner. Balance the skin's PH and tighten pores.
Go deep, all the way down to the root. Calm the skin.
I created this product for my teenagers. To help them manage acne and excessive oily skin in one step. Simple and easy to use. Relieving inflammation and redness as it has cooling properties.

Oil Cleanser:
This is one of my latest creations: An oil Cleanser infused like an Herbal Cocktail. It's got Soul! With Valencia Orange, Clove Bud, Fir Needle, and Cedarwood Essential Oils mixed with Avocado and Passion oil as a base.
I called it A Melody of Mother Nature.
Ingredients

Oil Cleanser - 2 oz
Ingredients: Jojoba oil, Avocado oil, Passion fruit oil, Apricot oil, Olive oil, Coconut oil, Valencia Orange, Clove Bud, Fir Needle, and Cedarwood Essential Oils.

Toner - 4 oz
Ingredients: Alcohol free Witch Hazel, Herbal infusion: Cinnamon Chips, Ginseng Root, Peppermint, Echinacea, Sarsaparilla Root, Licorice Root, South African Rooibos.


Care Guide

For face, body, and pits. A homemade infused tonic. Improves red, dull, and dry skin.

Use cotton pad, dab a little on the cotton and cleanse face with toner.
Share
View full details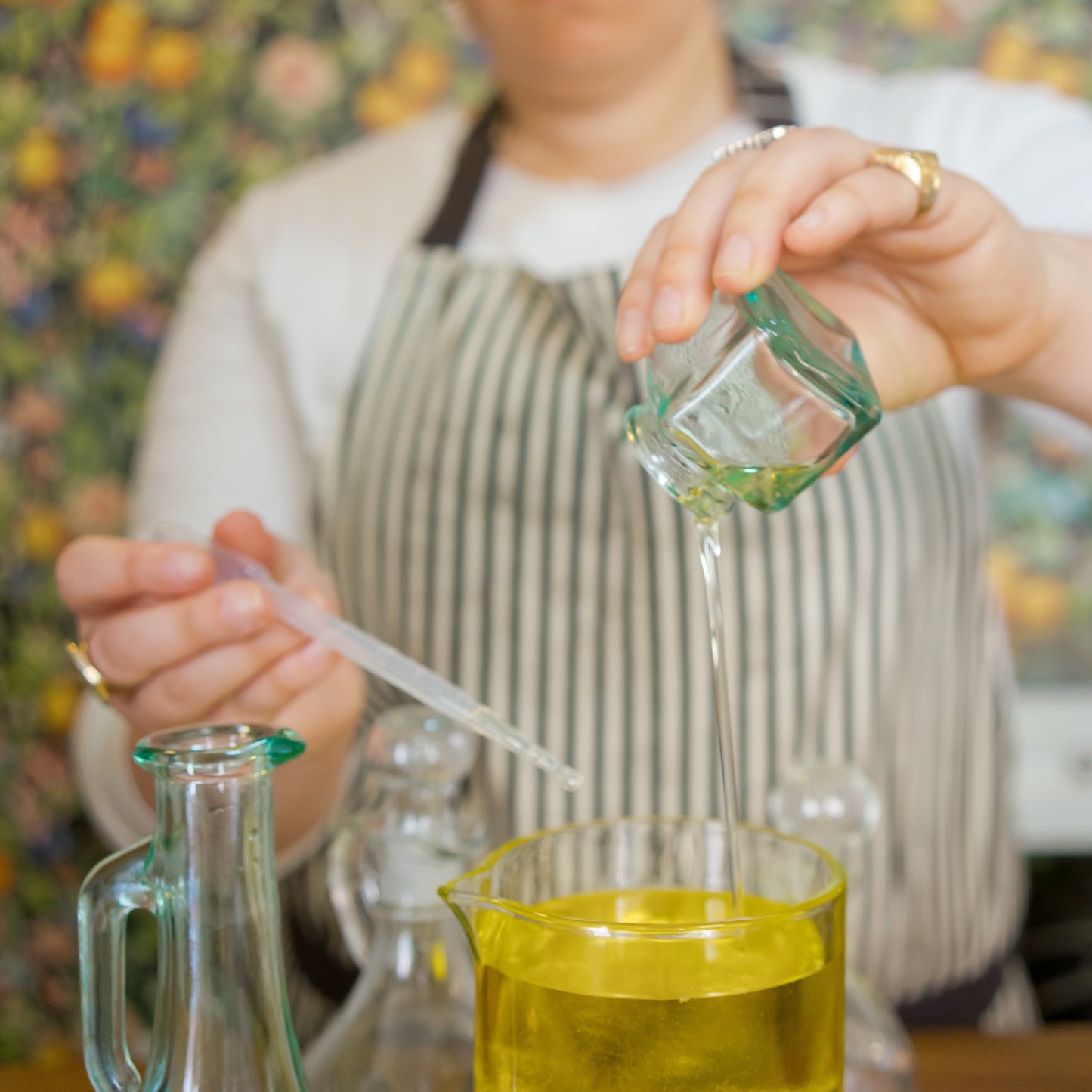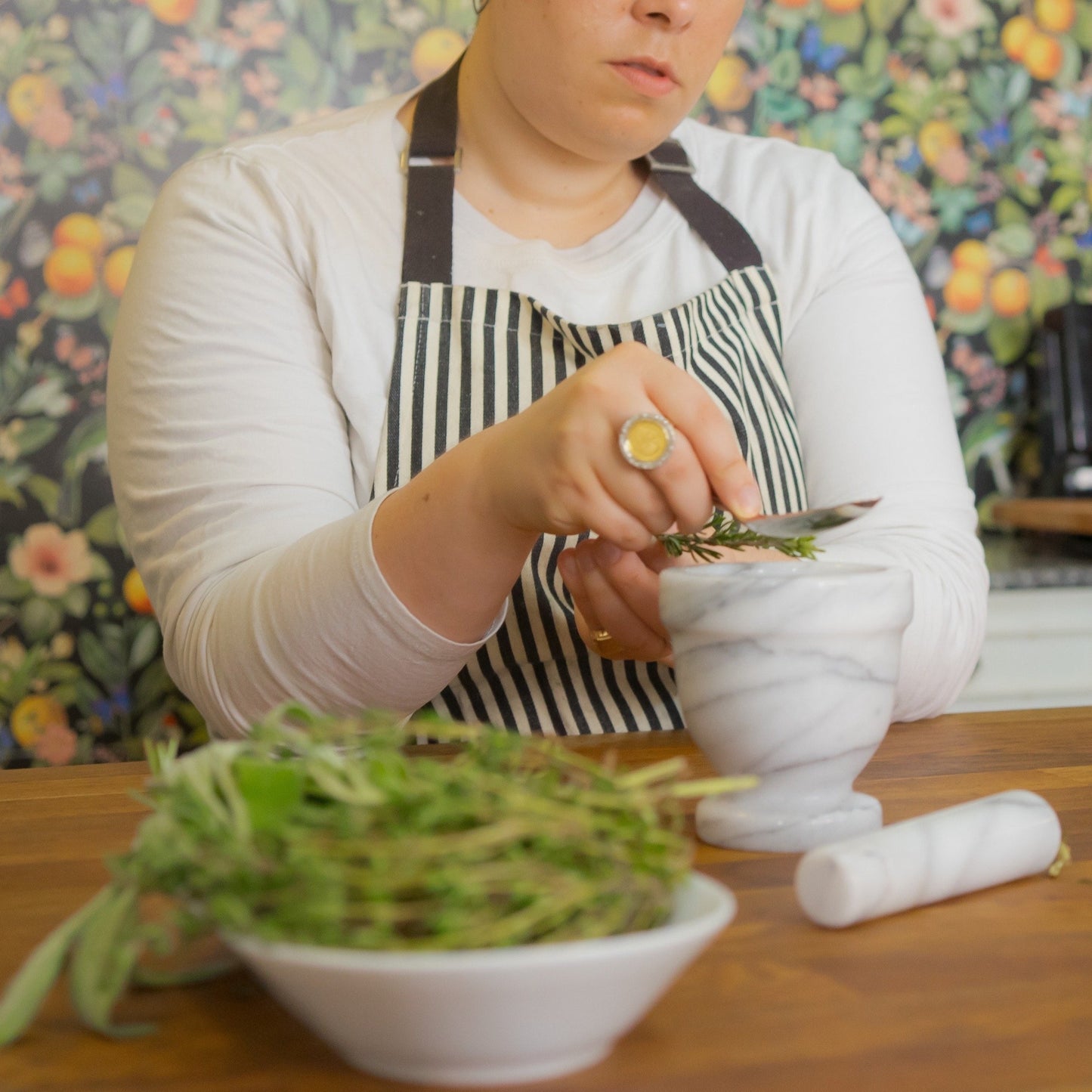 Hand Made with Love.
Every Product from inception to delivery is hand-crafted with conditional love.

Ujjayi is a healthy alternative to traditional product. Safe for sensitive skin. Fresh, clean, and natural scents you'll love. Let your skin breathe!